Manager, Projects & Technology, Corporate Engineering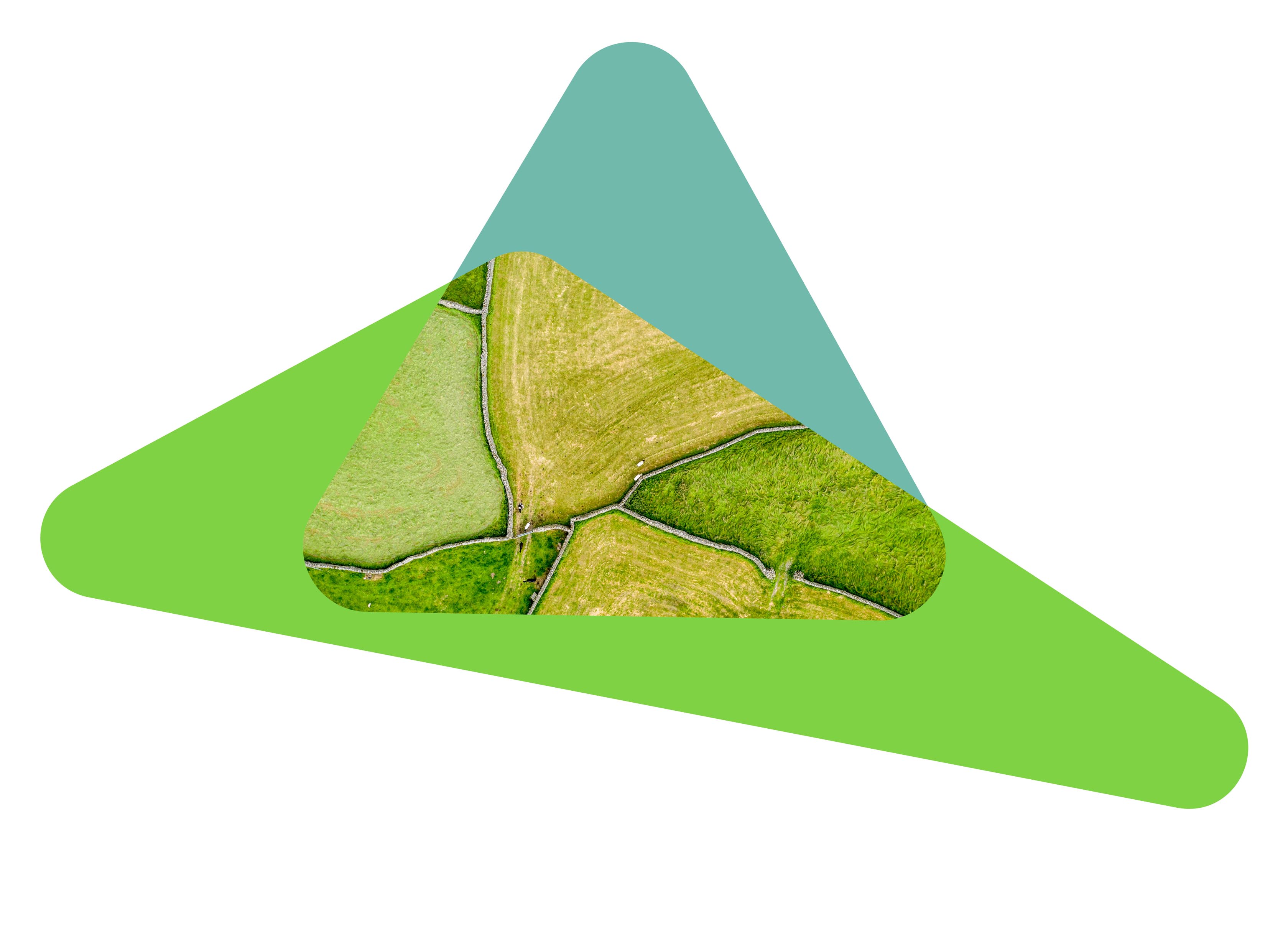 Page content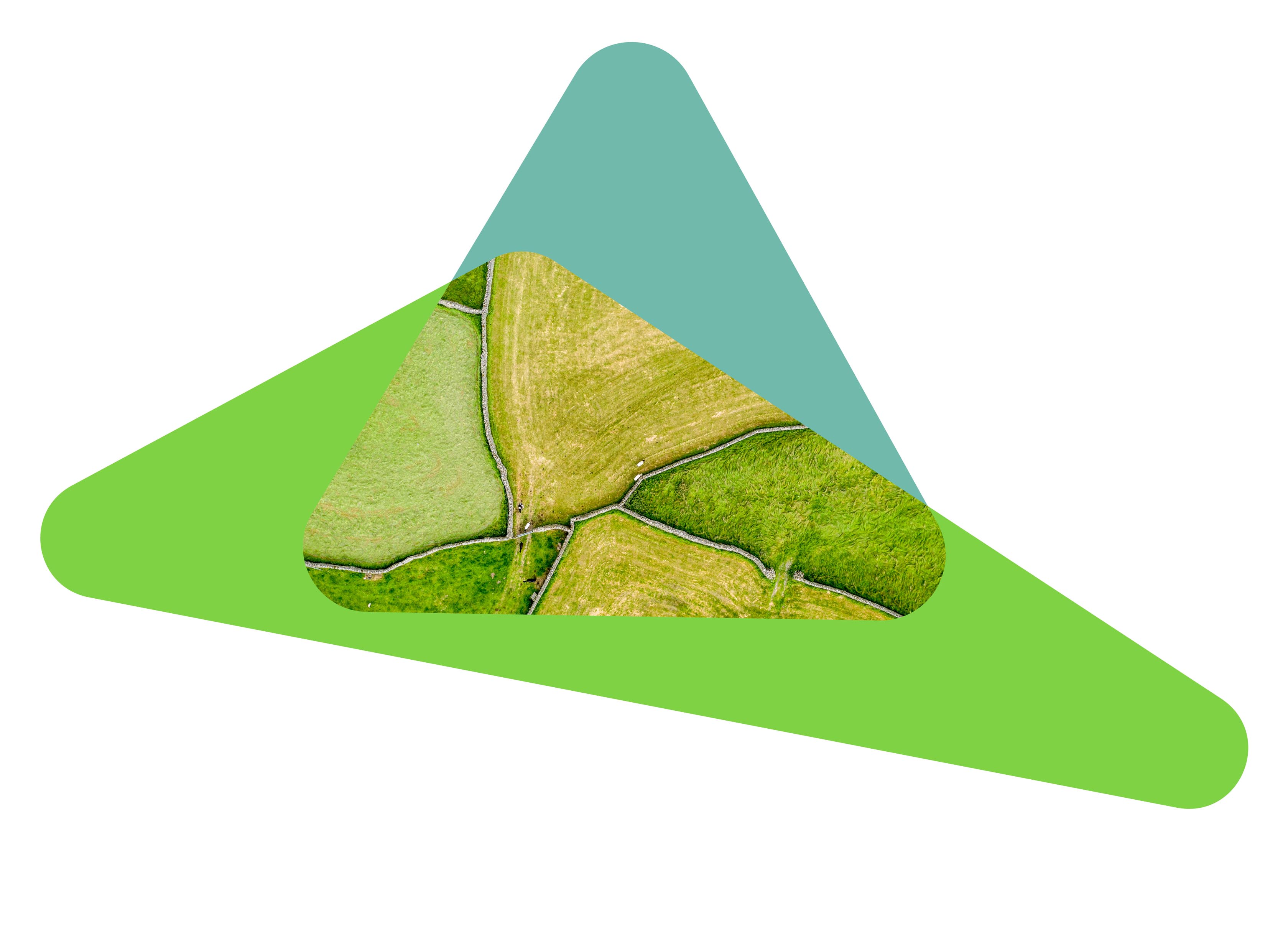 Information
Location: Donaldsonville, Louisiana

Business Area: Engineering and Engineering Services

Schedule: Full Time
At CF Industries, our mission is to provide clean energy to feed and fuel the world sustainably. Our employees are focused on safe and reliable operations, environmental stewardship, and disciplined capital and corporate management. By joining CF, you will be part of a team that brings their varied experiences, wide-ranging knowledge and diverse talents together to deliver important work and you'll be able to pursue complex, exciting opportunities that help you continue to grow and achieve your potential in different areas. You'll take pride in working for a company that lives its values and where you can be yourself at work, as part of an authentic team that encourages you to share your views and opinions. Our nine manufacturing complexes in the United States, Canada, and the United Kingdom, an unparalleled storage, transportation and distribution network in North America, and logistics capabilities enabling a global reach underpin our strategy to leverage our unique capabilities to accelerate the world's transition to clean energy.
Function:
Engineering and Engineering Services
Job Summary:
The Manager, Projects & Technology, Corporate Engineering will provide guidance and focus to the advancement of technology applications within the company's facilities. The position is intended to provide network leadership and support site teams in the planning, organizing, and execution of engineering and construction work for strategic projects across the organization. This includes technology assessments, detail engineering scope development, equipment specification development, vendor selection, construction/installation management models and quality control/assurance, commissioning activities, and post-startup evaluation of project results.
Job Description:
Job Responsibilities:
Supports and facilitates site teams in construction management, collaboration of third parties, and coordination of resources, to deliver goals of reducing greenhouse gas emissions intensity by 25% per ton of gross ammonia by 2030.

Analyzes incumbent and emerging technologies related to hydrogen, ammonia, decarbonization, and clean energy and assesses viability of their incorporation into CF Industries' clean energy strategy.

The successful candidate will possess excellent leadership, technical, and communication skills while fostering a healthy and collaborative relationship with other internal leaders across the CF network.

Supports deployment of best practices across locations in site engineering scope development, cost estimating, execution planning and metrics/controls to ensure compliance - all whilst promoting continuous innovations and improvements.

Support the strategic capital budget process, including process for budget item identification and prioritization, project identification and prioritization, justification, and regular update reporting of strategic capital projects.

Recognize talented resources that can add value to strategic initiatives. Develop a resource sharing strategy from site to site (CF employees or Contract professionals).

Continually identify ways to add value to CF Industries through the Corporate Engineering group within its resources capabilities.
Internal Controls:
Understands and complies with established departmental processes and procedures designed to support internal controls efforts. Identifies and brings to the attention of manufacturing department management plant controls deficiencies. Identifies material subject to confidentiality agreements and treats in accordance with internal policies and third-party agreements.
Successful incumbents will have:
An engineering degree in a related field is required.
8+ years of work experience in some combination of operations or engineering at comparable chemical manufacturing company or an appropriate engineering and technology services provider.
Experience with capital project scope development, justification, and project execution.
Ability to independently identify and develop innovative ideas to solve problems.

Demonstrated experience of managing budget, designing or coordinating design, and/or managing installation of economically designed, safe, and effective modifications and upgrades to the CF facilities within the allowable schedule. Experience in contracting outside engineering and/or construction management resources as necessary.

Excellent interpersonal, organization, planning and time management skills
Ability to take initiative, create new opportunities, recommend and evaluate complex/new designs and specifications

The ability to communicate effectively among company senior leadership personnel during the advisement in technical and commercial decision making processes.

Excellent communication skills (oral and written)
Strong computer skills, proficient in MS Office Suite
Willing and able to travel as required to destinations globally

Capability of acquiring, maintaining and possessing a valid Transportation Worker Identification Credential (TWIC) as well as a Passport.
Position Scope/Contribution:
CF Industries' strategy is to leverage the Company's unique capabilities to accelerate the world's transition to clean energy. Corporate engineering is focused on efforts to decarbonize the Company's production network, scale the Company's ability to produce low-carbon and zero-carbon fuels, position CF Industries at the forefront of clean hydrogen and ammonia supply, and other strategic manufacturing initiatives. This position will be key to execution of strategic projects in the marine, energy, and technology industries and developing novel concepts to respond to global decarbonization initiatives. Carbon capture, low/no carbon hydrogen, and clean energy related technologies are evolving rapidly. This position will support the Company's effort understanding relevant technologies and their expected evolution and developing new opportunities to leverage our knowledge and assets. Ability to obtain and use knowledge to contribute to the continuously evolving environment will be key to success in this position.
CF Industries is an Equal Opportunity/Affirmative Action employer. All qualified applicants will receive consideration for employment without regard to race, color, religion, sex, national origin, disability, or protected Veteran status.
Pay Transparency
https://www.dol.gov/sites/dolgov/files/OFCCP/pdf/pay-transp_%20English_formattedESQA508c.pdf
FMLA:
https://www.dol.gov/whd/regs/compliance/posters/fmlaen.pdf
Employee Polygraph Protection Act
https://www.dol.gov/whd/regs/compliance/posters/eppac.pdf
If you need any assistance seeking a job opportunity at CF Industries, or if you need reasonable accommodation with the application process, please call 847-405-2400 or contact us at cfhire@cfindustries.com.