We take pride in our locations, so you can feel safe and make a difference every day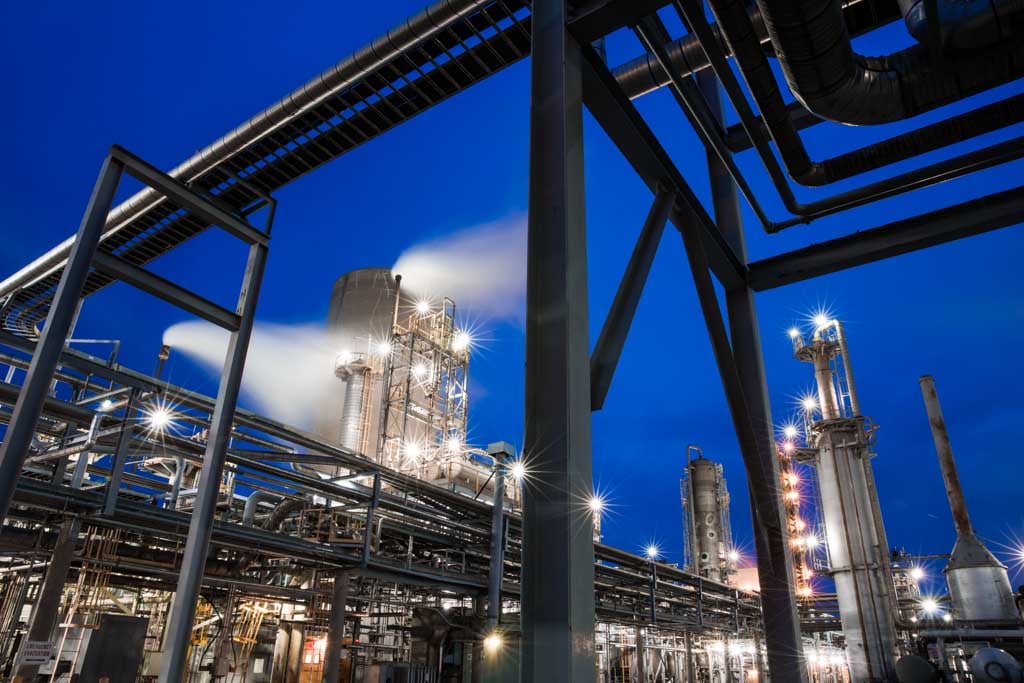 Page content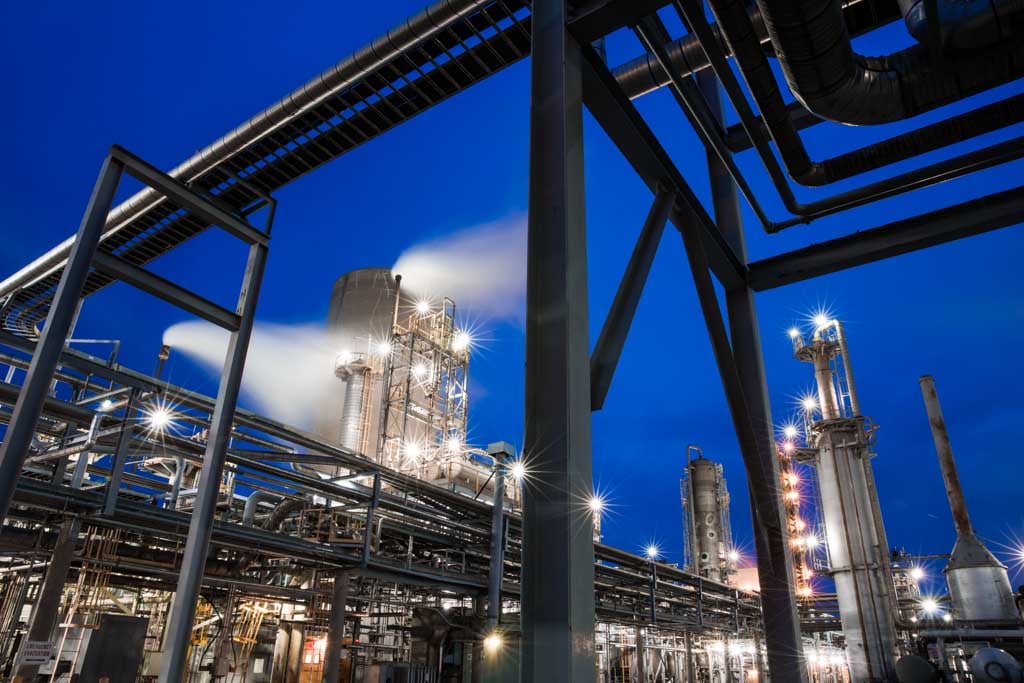 Page content
Our people at work
OUR LOCATIONS
Across each of our locations, teams of talented and dedicated people work together, across a variety of essential roles. These locations can be broadly categorized into Distribution Terminals, Production Facilities and Offices. On this page, you can learn all about the different types of locations and the roles available at each.
Types of locations
EXPLORE OUR SITES
Production Facilities

We operate some of the world's most energy-efficient ammonia production facilities. With plenty of Operations and Maintenance roles, there's many opportunities to apply your expertise and solve problems every day. With the support to develop and build a career, you can use your skills while exploring the parts of the job that excite you.

Distribution Terminals

By rail, trucks, barge and pipelines, millions of tons of fertilizer are transported through our distribution terminals each year. Our talented teams keep the business moving, working hard and solving problems together to find the best ways to store and transport products.

Offices

Our offices support all people and operations, from HR and Finance to Sales and Administrative roles, they all play a crucial part in our success. It's an open and inclusive environment where anyone can succeed and where we encourage people to reach their potential, all while having an exciting impact on the world.