We're creating an environment where you can thrive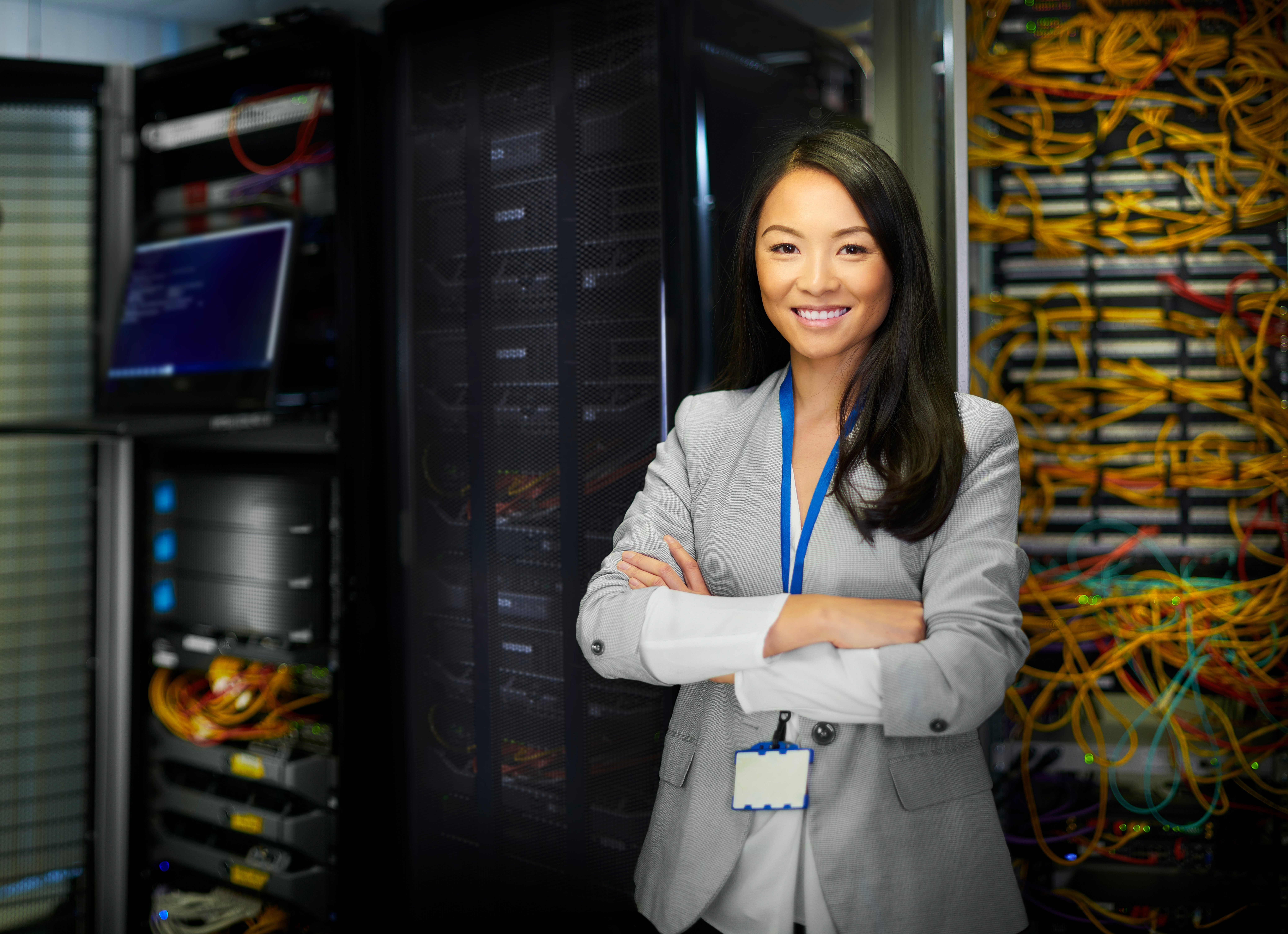 Page content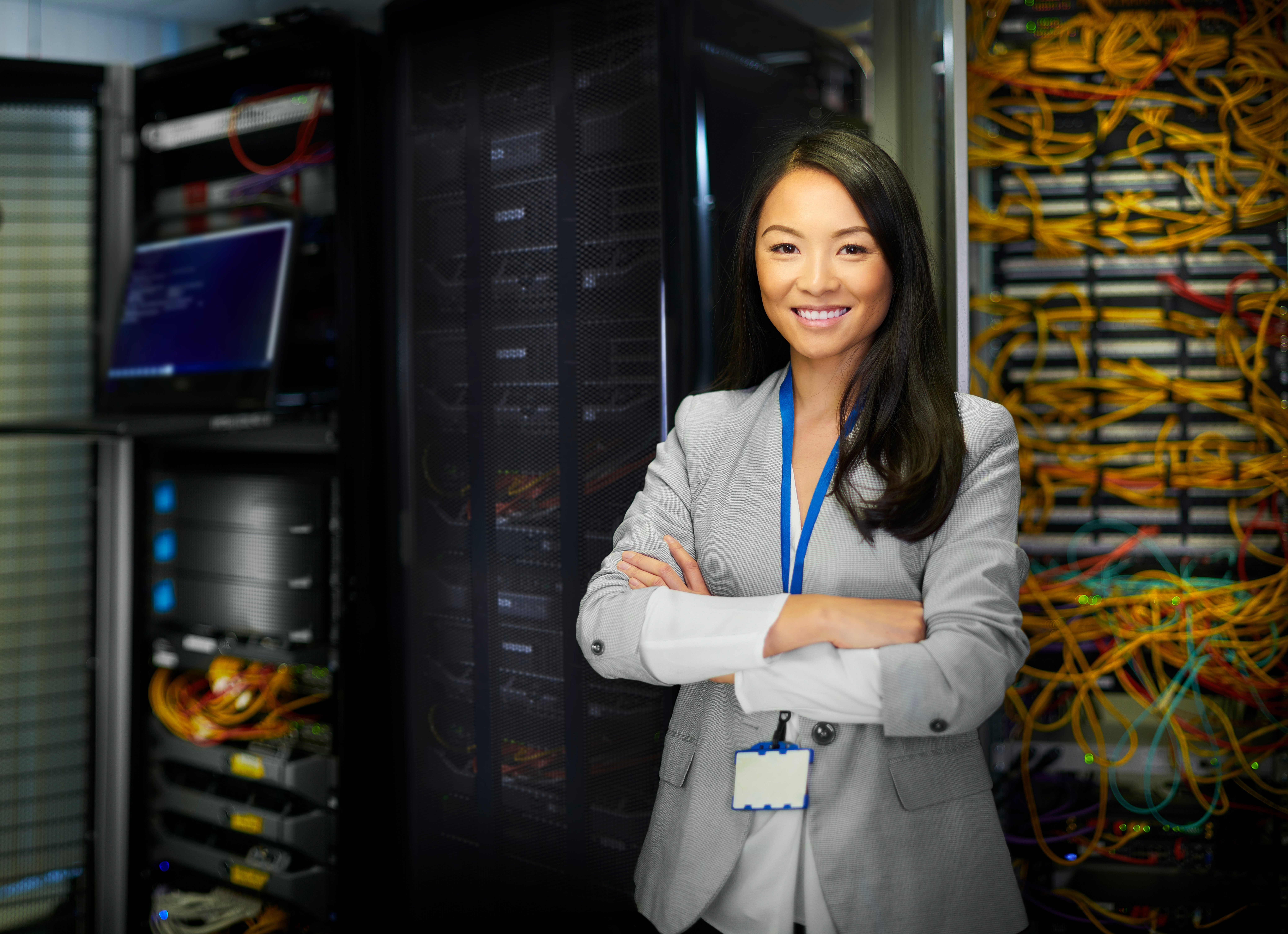 Page content
Explore the possibilities
Your success at CF Industries starts with the culture we've worked hard to build. You'll work with colleagues and leaders who will support you and value your input from Day 1, as you develop your skills and explore where they can take you. We'll put you in the best possible position to make a difference with your career. Working here means being empowered to share ideas and improve processes – taking pride in your career and the impact you make every day.
We offer engaging, relevant and accessible learning content and programs that start on Day 1 with a learning journey tailored to your level of leadership introducing our culture, values, business and people processes to ensure we have competent, confident people able to achieve success in their current role and prepare them for future growth at CF.
We are committed to learning and we are continuously adding to our portfolio of development programs for all of our employees to ensure they have the skills and knowledge to enable a high-performance culture.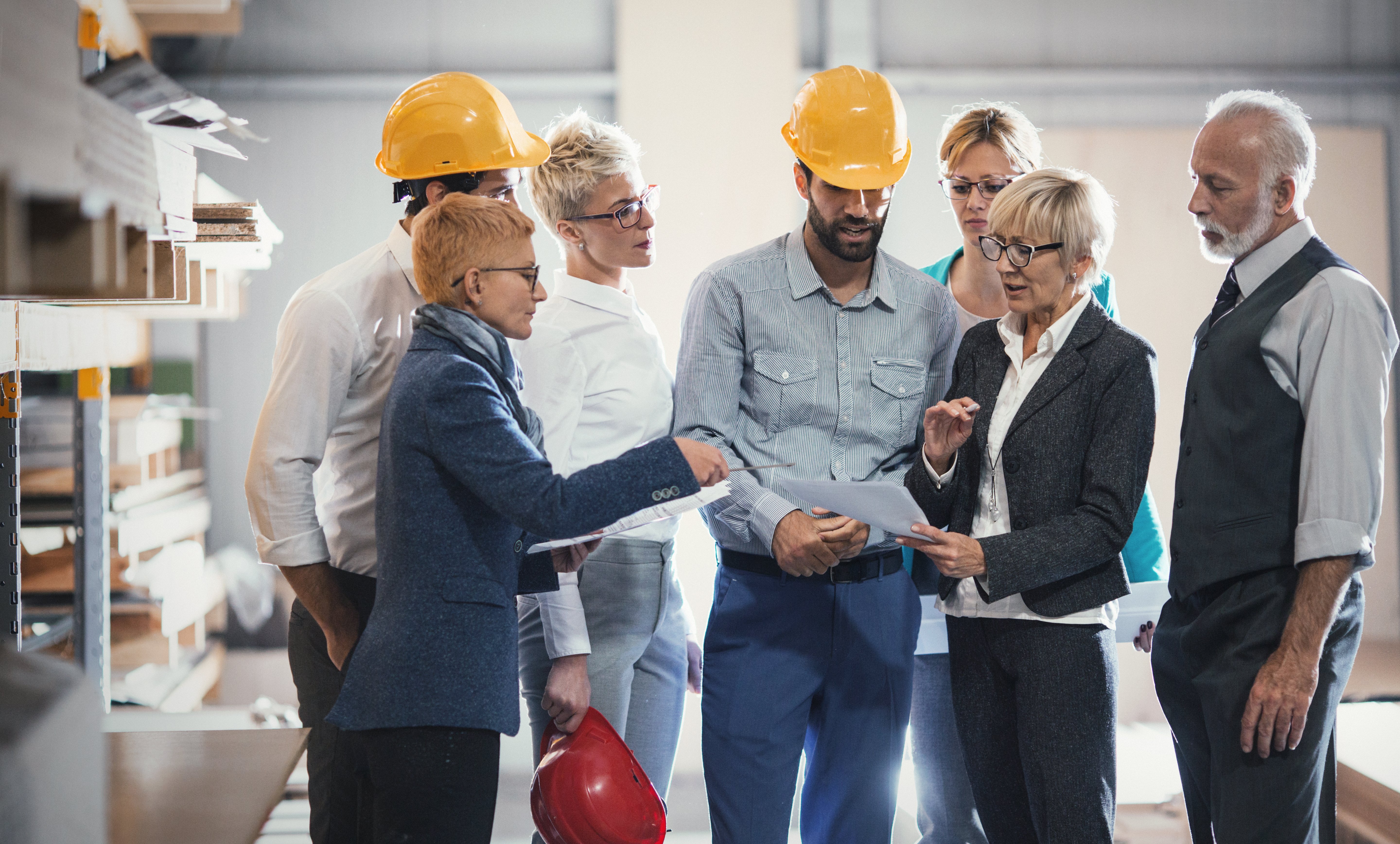 Feel part of our inclusive team
Our Inclusion Resource Group is an employee-led forum for all employees to engage in inclusion, diversity and equity through programming around career development, community involvement, cultural awareness and meaningful connection with colleagues.
Check out what our inclusion council and inclusion group leaders have to say about inclusion, diversity and equity at CF.
Our commitment to inclusion, diversity & equity
We will increase representation of women and underrepresented groups at all levels by:
Attracting and building a pipeline for diverse talent
Building accountability into our talent processes
Establishing key metrics
We will enhance organizational understanding and skillsets related to ID&E by:
Curating training and development offerings at all leadership levels
Enhancing the new employee experience to reinforce our values and culture
Championing the Multiple Pathways Initiative
We will strengthen belonging and our inclusive culture internally and in our communities by:
Creating opportunities for employee involvement and advocacy
Demonstrating our commitment to our communities
Measuring employees' sense of belonging and inclusion
Read about our progress in our 2021 Inclusion, Diversity & Equity Report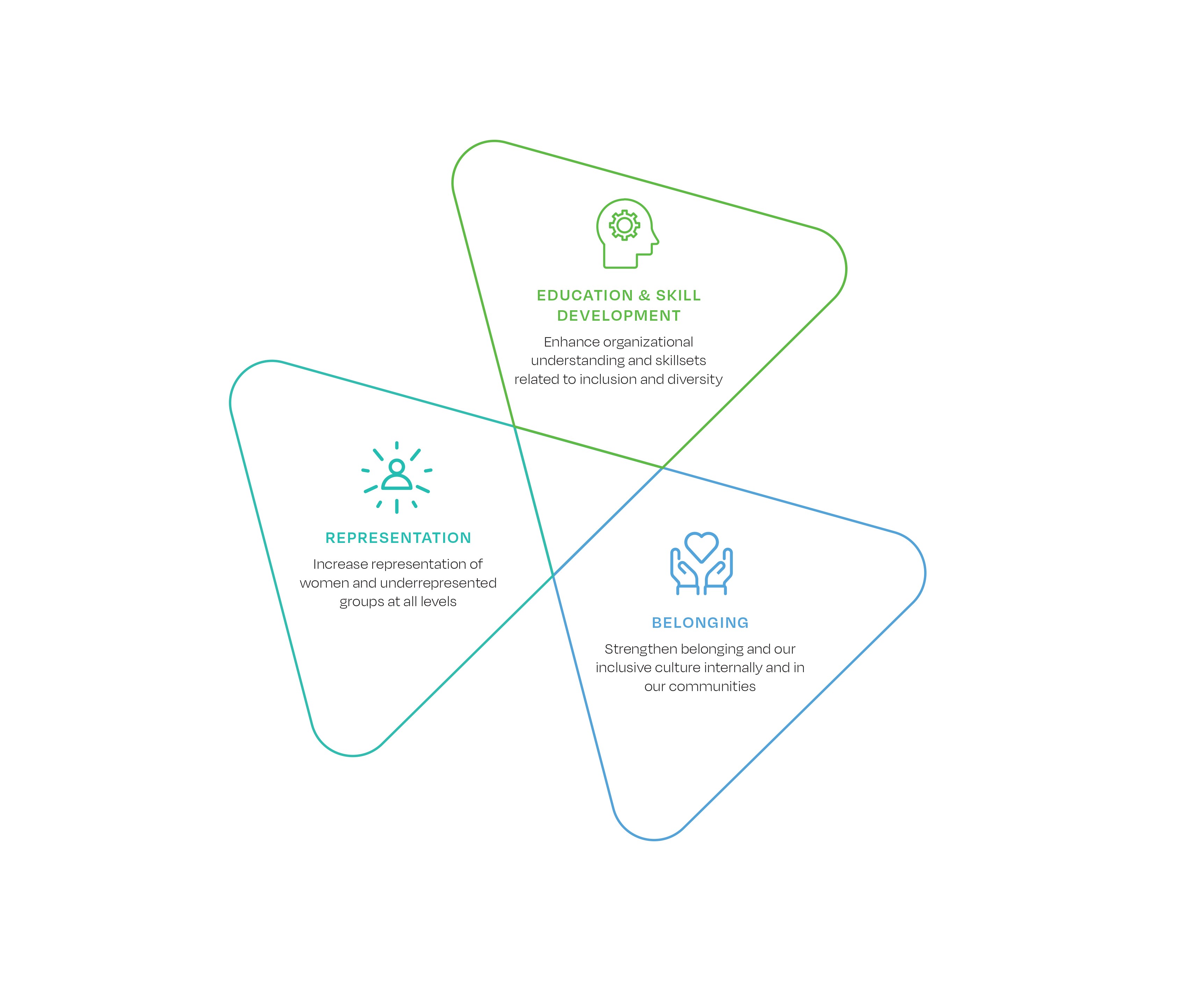 Taking responsibility and making a difference
MAKE YOUR MARK
As we continue to work towards a more sustainable future, we believe companies can and should be both employers and neighbors. We're part of the communities we serve and operate in, and we take that responsibility seriously. We provide a Volunteer Time Off (VTO) program that provides paid time off for employees to volunteer in their communities.
We target volunteer and financial resources across four philanthropic focus areas that support our values and align with the business: Environmental Sustainability, Healthy Food Access, STEM Education and Awareness, and Local Community Advancement.